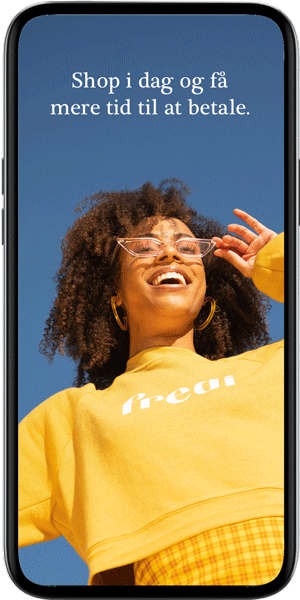 Co-brand with Klarna messaging + logo.
Include in key commercial campaigns.
Highlight latest products—especially higher price point items.
Include Klarna messaging in retargeting efforts.
Target relevant first-party and interest-based audiences.
Use a combination of link, carousel, and story ads across Facebook, Instagram, Pinterest, Twitter, Snapchat.
Incorporate Klarna messaging in text ads across brand and non-brand terms to highlight payment offerings.
Messaging will be targeted towards 1st party audiences along with look-a-like and other interest-based segments.
Include Klarna messaging on your standard keywords.

Key campaigns:
Prioritise Klarna messaging in campaigns with historically high AOV to further incentivise conversion.
Include across a mix of evergreen (i.e. outerwear) and seasonal (i.e. Cyber Monday) campaigns.
*Best performance for increasing CTR has been Klarna messaging in sitelinks + Callout extensions