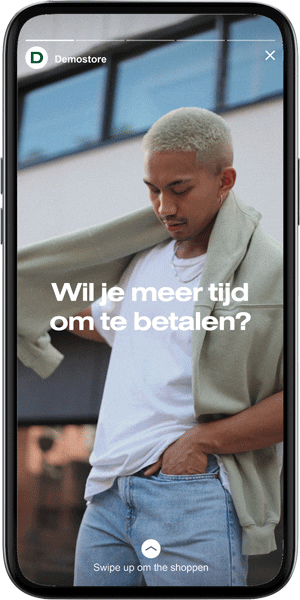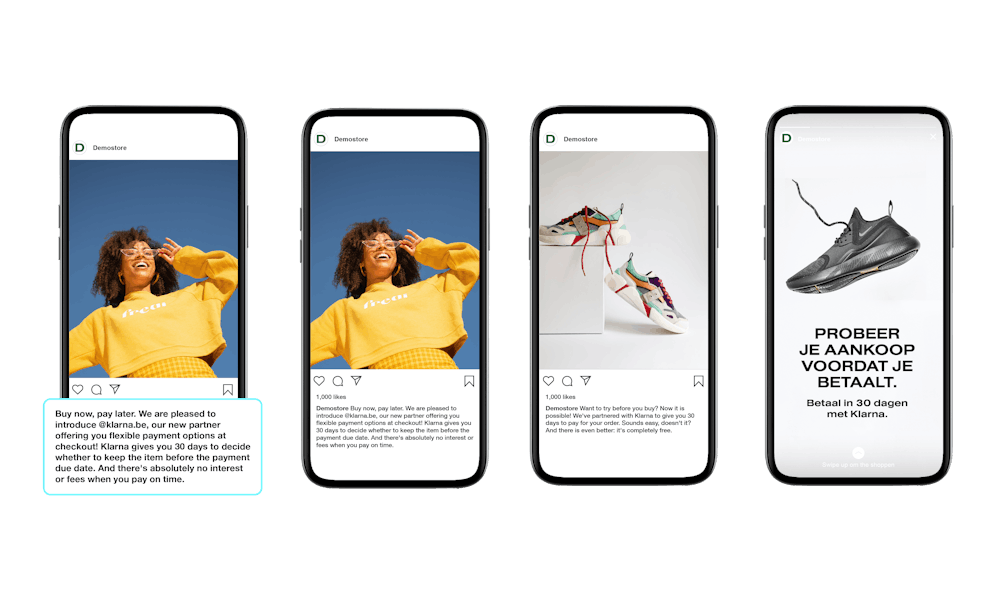 Just pick one of the approved texts below and add it to your social posts. Make sure to use the provided text as it is, to avoid misinterpretation of terms.
This section only applies to:
Il vous suffit de sélectionner l'un des textes approuvés ci-dessous et de l'ajouter à vos publications sur les réseaux sociaux.
Vermeld Klarna aan uw kopers, benadruk de unieke waarde van de opties om later te betalen bij het afrekenen. Deel het nieuws via social media kanalen om aandacht te vragen en ervoor te zorgen dat kopers terugkomen voor meer.
Kies een van de goedgekeurde teksten hieronder en voeg toe aan uw berichten op social media.