Klarna Payments
Klarna Payments is the Klarna product that lets you add any of Klarna's payment methods to your checkout page. Including Pay in Parts, Pay later, Financing, or Direct payment methods.
The product is customisable to fit the flow and design of your specific checkout. Optimized to offer a simple integration and outsource any user interaction required for your customers to complete a purchase with a Klarna payment method.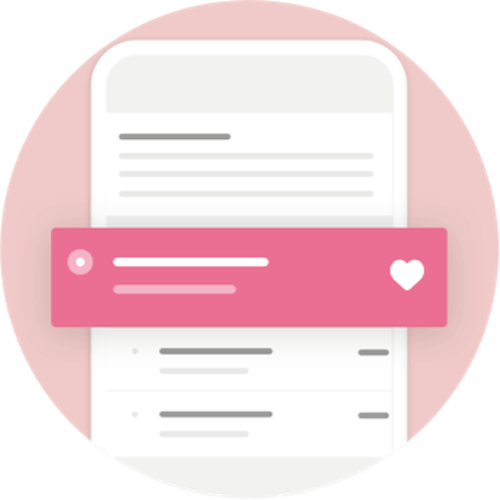 Features
Identification
Klarna will collect customer details and leverage authentication to make sure your customer is real.
Customization
Apply your styles and adapt the Klarna Payments integration to your checkout.
Conversion
The Klarna widget is continuously updated and optimized to ensure an optimal conversion rate.
Easy integration
The Klarna Payments is easy to integrate with both server and client side integration.
Integration Components
In-App SDK
With our In-app SDK you can easily add Klarna Payments to your app.
Klarna Payments API
Get all the details of the API for Klarna Payments.
Order Management API
After you have created orders with Klarna Payments, use the Order Management API to handle them.
Ready to Start?
Direct integration
Click here if your plan is to start a direct integration without using third party platforms.
Partner integration
All the possible ways to connect Klarna to your business using third-party platforms.