In-App SDK
With Klarna's In-App SDK, you can provide your customers the smoothest checkout experience in your app, regardless of how it's built.

The In-App SDK allows merchants to natively integrate Klarna's products into their apps. This means that you can add services like Klarna Payments to your app and let your customers pay with our payment methods.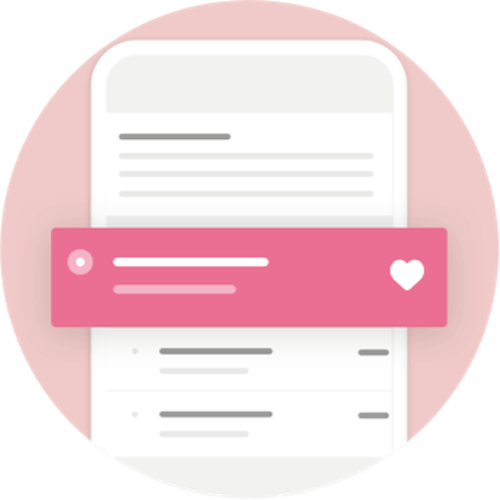 Integration Components
Native Integration
Add views with Klarna content to your native app.
Hybrid Integration
Enhance your web view presenting Klarna content.
Onsite Messaging
Deliver a tailor made purchase experience to the end user.
Checkout SDK
Integrate Klarna Checkout in your App.