This badge is our main brand carrying asset. Use it consistently, in the approved form for all channels wherever possible. Only exists in pink.
Use when it's not possible to use the Klarna Marketing Badge. The Klarna logotype exists only in a black and a white version.
The height of the badge or logo defines the minimum clear space. The clear space can be increased but never decreased.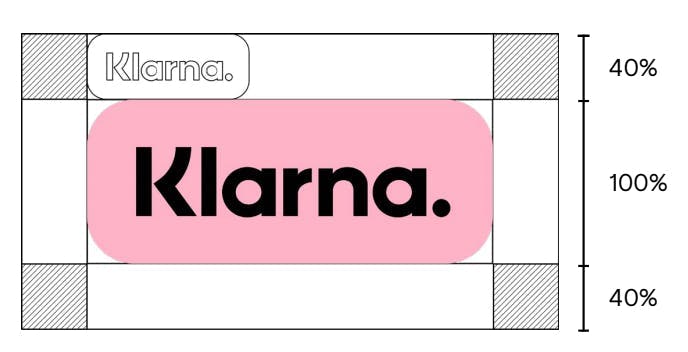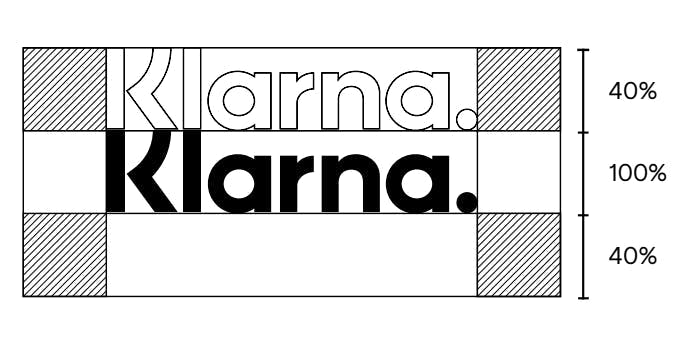 This badge is used exclusively in the checkout and next to other payment providers. The Klarna checkout badge has sharper edges than the Klarna marketing badge.
Always try to use the pink Klarna checkout badge. If that's not possible, use the white or black versions. The checkout badge is not downloadable. Click here for more information about the checkout badge.

We like our trademarks as they are. Don ́t alter them in any way.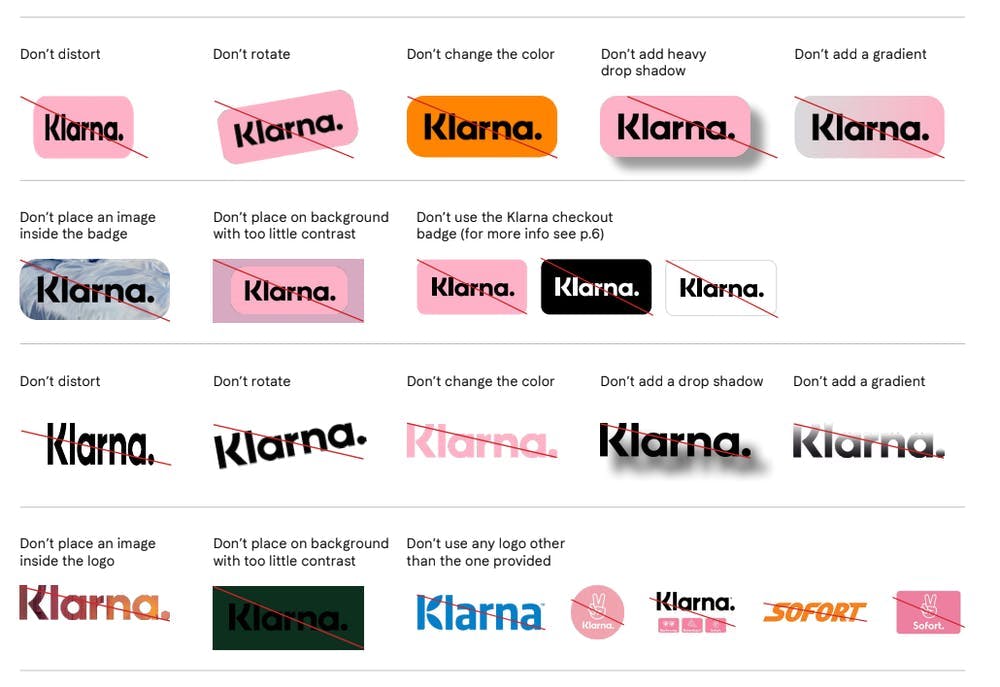 This section only applies to:
Ta etykieta jest naszym głównym nośnikiem brandingowym. Używaj go konsekwentnie, w zatwierdzonej formie dla wszystkich kanałów, o ile to możliwe. Występuje tylko w kolorze różowym.
Użyj, gdy nie można użyć etykiety marketingowej Klarna. Logotyp Klarna występuje tylko w wersji czarno-białej.
Wysokość etykiety lub logo określa minimalną wolną przestrzeń. Wolną przestrzeń można zwiększyć, ale nigdy nie wolno zmniejszyć.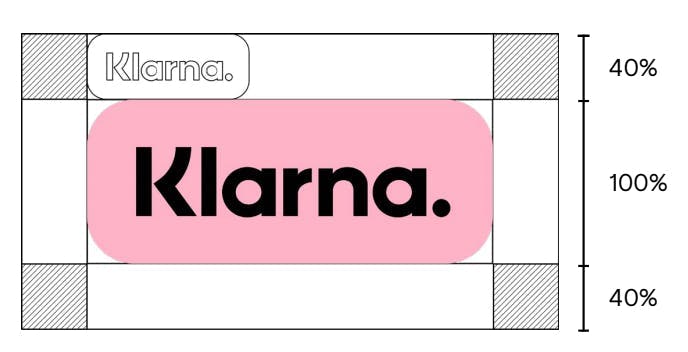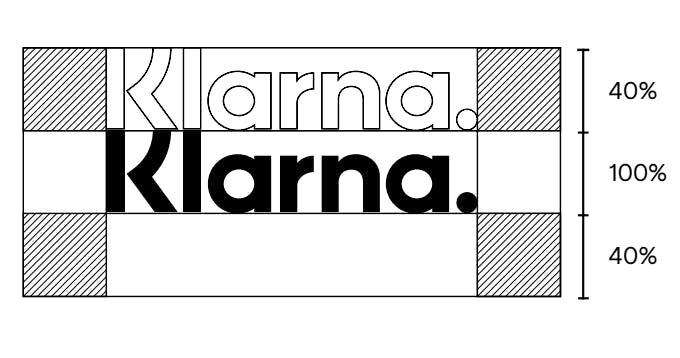 Etykieta płatności Klarna
Ta etykieta jest używana wyłącznie przy płatności i obok innych dostawców płatności. Etykieta płatności Klarna ma ostrzejsze krawędzie niż etykieta marketingowa Klarna.
Zawsze staraj się używać różowej etykiety płatności Klarna. Jeśli nie jest to możliwe, użyj wersji białej lub czarnej. Etykiety płatności nie można pobrać. Kliknij tutaj, aby uzyskać więcej informacji na temat etykiety płatności.

Chcemy, aby nasze znaki towarowe wyglądały tak, jak wyglądają. Nie zmieniaj ich w żaden sposób.