This badge is our main brand carrying asset. Use it consistently, in the approved form for all channels wherever possible. Only exists in pink.
Use when it's not possible to use the Klarna Marketing Badge. The Klarna logotype exists only in a black and a white version.
The height of the badge or logo defines the minimum clear space. The clear space can be increased but never decreased.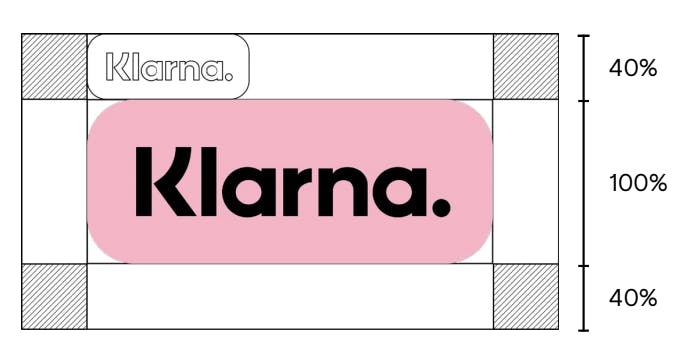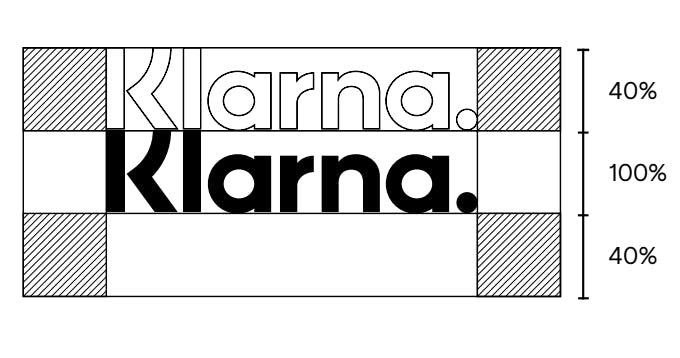 This badge is used exclusively in the checkout and next to other payment providers. The Klarna checkout badge has sharper edges than the Klarna marketing badge.
Always try to use the pink Klarna checkout badge. If that's not possible, use the white or black versions. The checkout badge is not downloadable. Click here for more information about the checkout badge.

We like our trademarks as they are. Don ́t alter them in any way.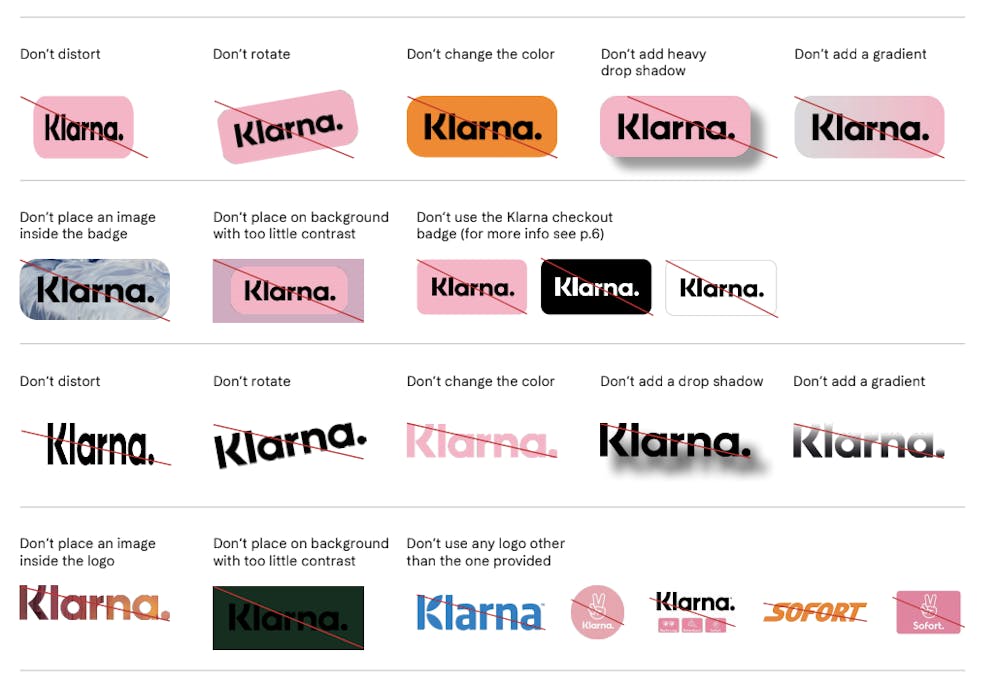 This section only applies to:
Ce badge est notre principal atout porteur de marque. Utilisez-le de manière cohérente, sous la forme approuvée pour tous les canaux dans la mesure du possible. N'existe qu'en rose.
À utiliser lorsqu'il n'est pas possible d'utiliser le badge marketing Klarna. Le logotype Klarna n'existe qu'en version noir et blanc.
La hauteur du badge ou du logo définit l'espace libre minimum. L'espace libre peut être augmenté mais jamais diminué.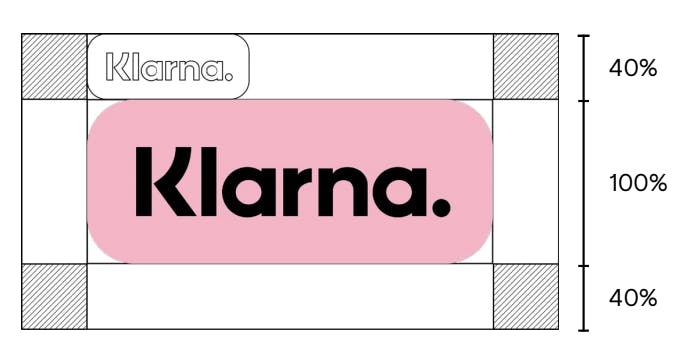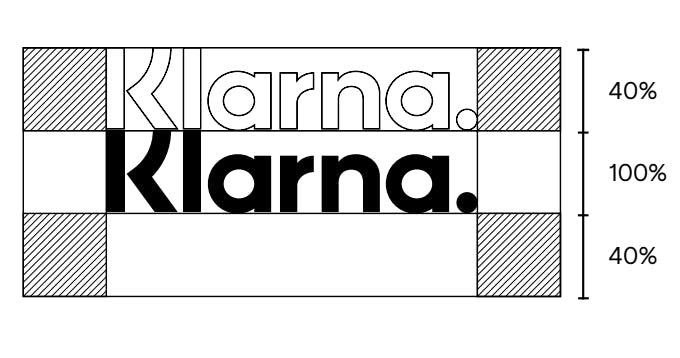 Ce badge est utilisé exclusivement en caisse et à côté d'autres prestataires de paiement. Le badge de caisse Klarna a des bords plus nets que le badge marketing Klarna.
Essayez toujours d'utiliser le badge de caisse rose Klarna. Si ce n'est pas possible, utilisez les versions blanches ou noires. Le badge de paiement n'est pas téléchargeable. Cliquez ici pour plus d'informations sur le badge de paiement.

Nous aimons nos marques telles qu'elles sont. Ne les modifiez en aucun cas.