Checkout SDK is a must-have when using Klarna Checkout in mobile applications. This is mainly due to the limitations of the web views in both iOS and Android. The SDK enables Klarna components to overcome those issues with a link between web and native environments.
Some examples of common and critical issues when Klarna Checkout is used in mobile apps without the SDK would be, including, but not limited to:
• Some bank flows are stuck during the flow or just can not be loaded at all.
• Cookies in web views are handled differently compared to normal browsers and this causes additional friction during checkout.
• Navigation to third-party applications for authorization and authentication are not handled.
These are only some of the most common ones, as we also noticed there are more problems from integrations without the SDK and they are not limited to certain regions or payment methods hence integrating the SDK is absolutely necessary for mobile integrations.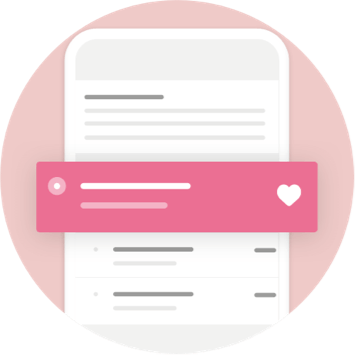 If you are using a native mobile application, the Klarna's checkout will work best if you add it via one of our mobile SDKs. The purpose of our mobile SDK is to act as a wrapper around an existing Klarna-implementation, and help you with the communication of events from Klarna.
There are two options for how to integrate Klarna Checkout in your mobile app: a Native approach and a Hybrid approach:
Native Integration
In the Native approach, your mobile app presents the Klarna Checkout view using our mobile SDK. The mobile SDK requests the Klarna checkout HTML snippet from Klarna through your end point. Your back-end acts as a communication tunnel.
step-by-step integration guide:
iOS / Native
Android / Native
Hybrid Integration
In the Hybrid approach, your mobile app displays the Klarna checkout as a WebView. Your back-end acts as a web server, rendering the Klarna Checkout on a web page that you host, presented in the WebView in your mobile app.
step-by-step integration guide:
iOS / Hybrid
Android / Hybrid
Every Integration, Under One Library
We offer all our integrations under a single library for iOS and Android. This way, you only need to add a single artifact to your app to use any of Klarna's offerings.
Minimum Requirements
| iOS | Android |
| --- | --- |
| The Checkout SDK supports iOS versions from 8.0 and upwards. To add the SDK to your project, you can use Cocoapods or add the SDK manually. | On Android, the Checkout SDK supports Android versions 2.3 (API 14) and above. You can add the SDK as a Gradle dependency. |